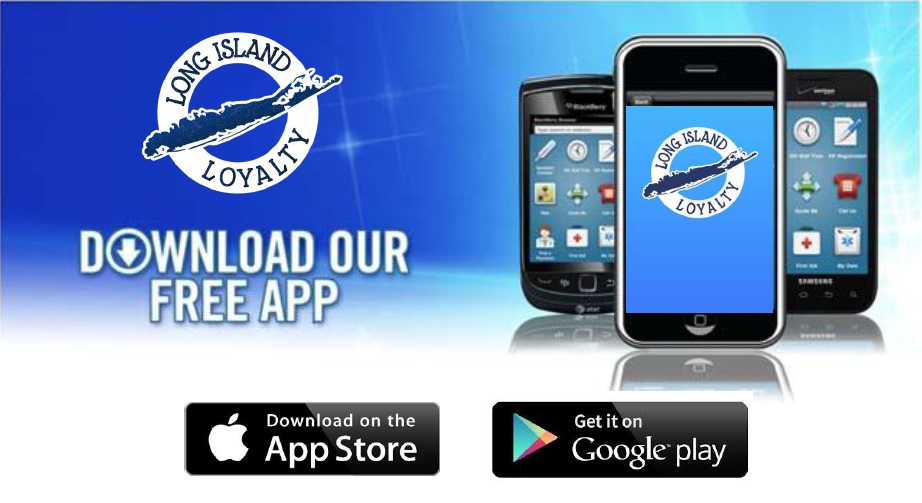 Long Island Loyalty was founded by local Long Island parents whose focus was and is on benefiting the community. When many think of the term "community", people think of residents, schools, religious and civic organizations. Often, locally-owned businesses are overlooked.
Locally-owned businesses are such a vital part of the local communities and they wanted a program that would be fair and beneficial to both the consumer and the business alike. With the card being free, anyone who shops or eats on Long Island would potentially be a cardholder. By running and managing the majority of the Moms and Dads Groups on Long Island, these partners knew this program would enable participating businesses to have excellent exposure to the local consumers.
The program was designed to be an extremely cost-effective way for businesses to gain exposure to their local clientele. Knowing the pricing of print ads in local papers, they wanted Long Island Loyalty to be significantly less expensive. Also, knowing that local papers often went from the mail to the recycle bin without being read, a new way of commerce needed to be developed. Online and social media marketing, through the Long Island Loyalty Network, would also allow these businesses to reach their target audience more efficiently and effectively.
In addition to Long Island Loyalty, these partners also run the event company, CosmoLI. CosmoLI Inc. focuses on planning outings for residents as well as sporting events and leagues.
How would you like to be treated as a VIP in virtually any business you walk into? What if you could get a special discount off of the products and services you purchase every day?
Long Island Loyalty is the only program of its kind; designed to get your business in front of more consumers than ever before. To learn more about the benefits of the program, click the link below!