Magna Mindz Teacher
Supplies Contest
(must be a teacher to win)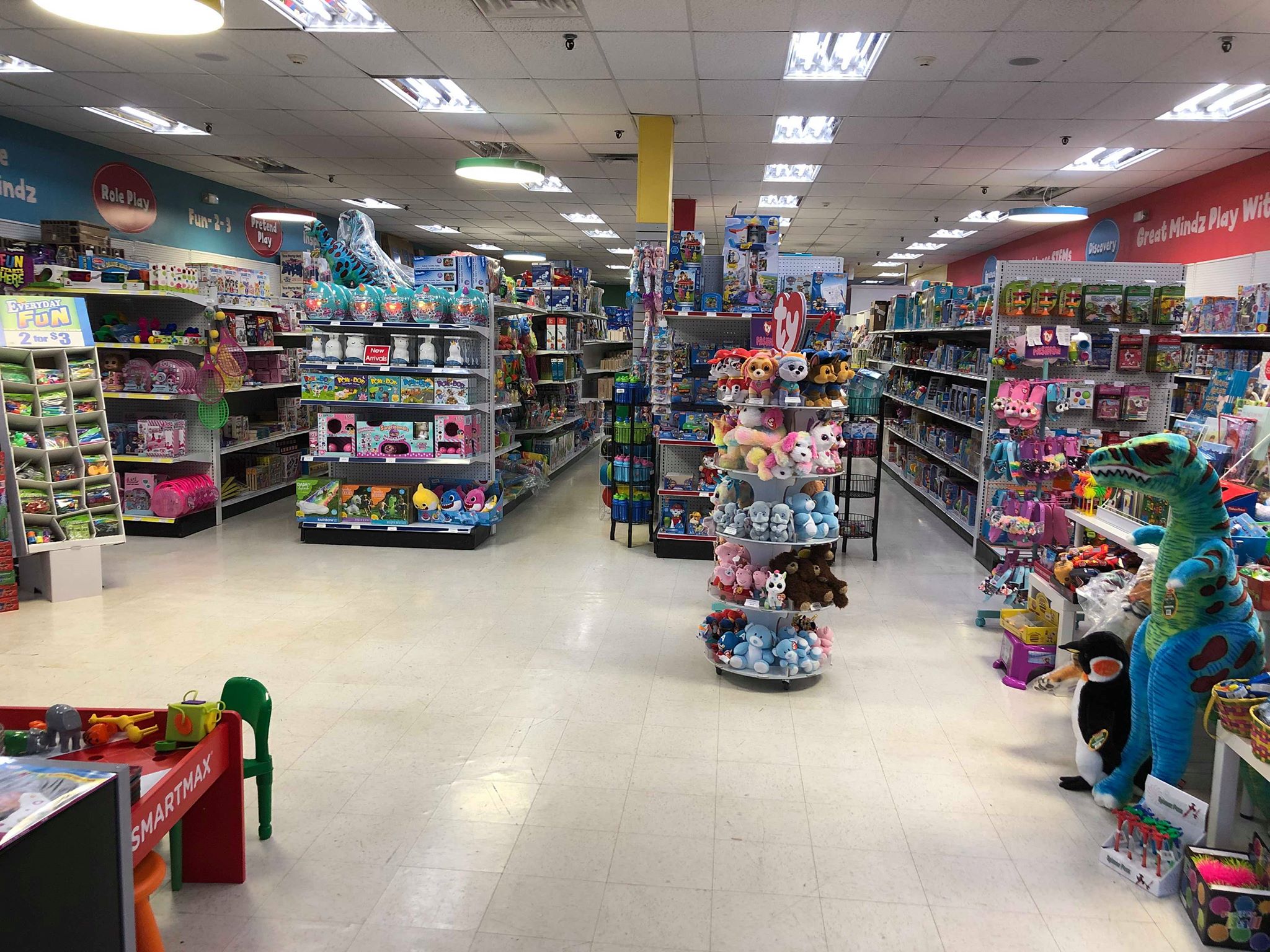 Magna Mindz and Long Island Loyalty want to say "thank you" to our teachers!
Grand Prize: Win $100 Towards Classroom Supply & Decor
2nd Prize: Win $50 Towards Classroom Supply & Decor
3rd Prize: Win $25 Towards Classroom Supply & Decor
*MUST* Present valid teacher ID to redeem prizes.
To enter, please fill in your information in the form below:
By entering your email you allow CosmoLI and Magna Mindz to use your email address. If at any point you would like, you can opt out of any mailings by replying "unsubscribe" in the subject of any emails received.
If you don't have a FREE Long Island Loyalty card yet, click here to sign up.  This contest is free for anyone to enter, limit one entry per email address.  Winners will be chose at random and announced via social media and contacted via email. Winner announced Monday, August 26, 2019 via email and social media.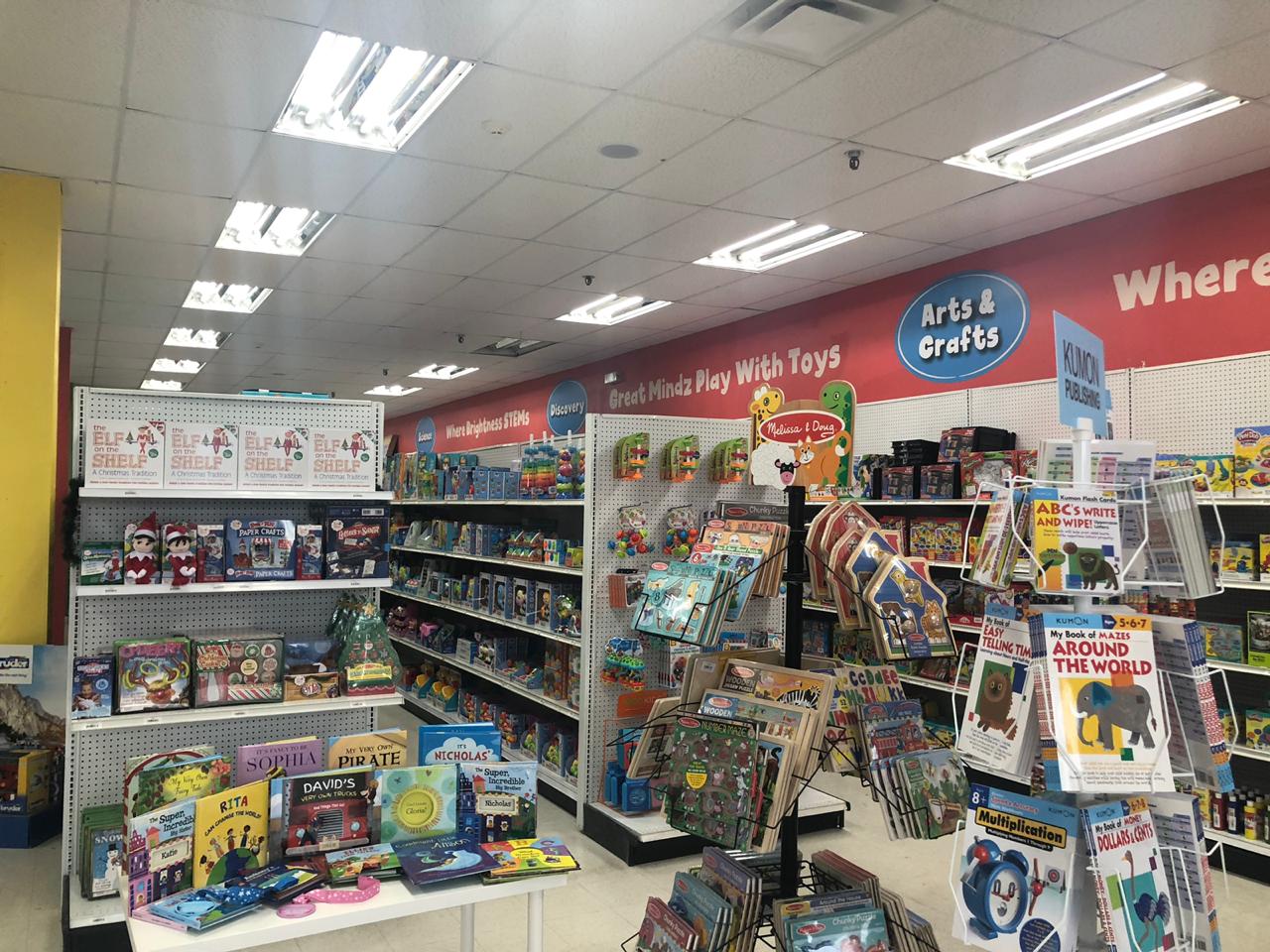 Magna Mindz is a family-owned local toy and teacher supply store that focuses mainly on learning and educational toys. They believe that play is fundamental to healthy growth and development. The importance and purpose of play is to help build a solid foundation for future learning. Magna Mindz carries a wide variety of toys, puzzles, games, and manipulatives to help children grow and develop their skills.