Win a FREE $50 Gift Card to WowMoms World!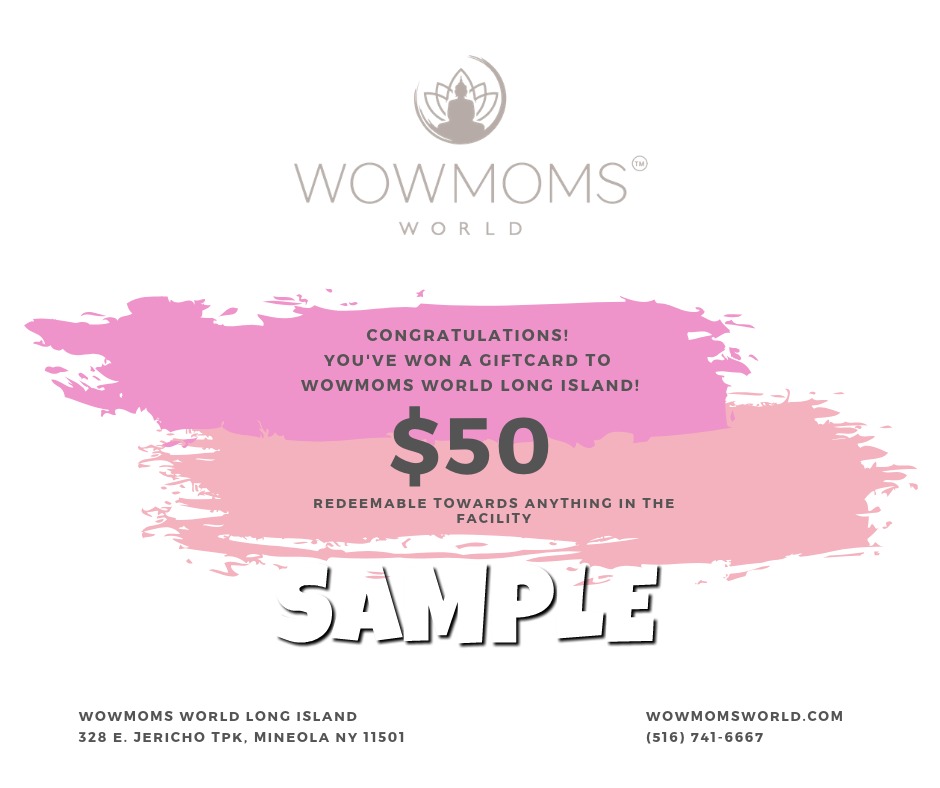 To enter, please fill in your information in the form below: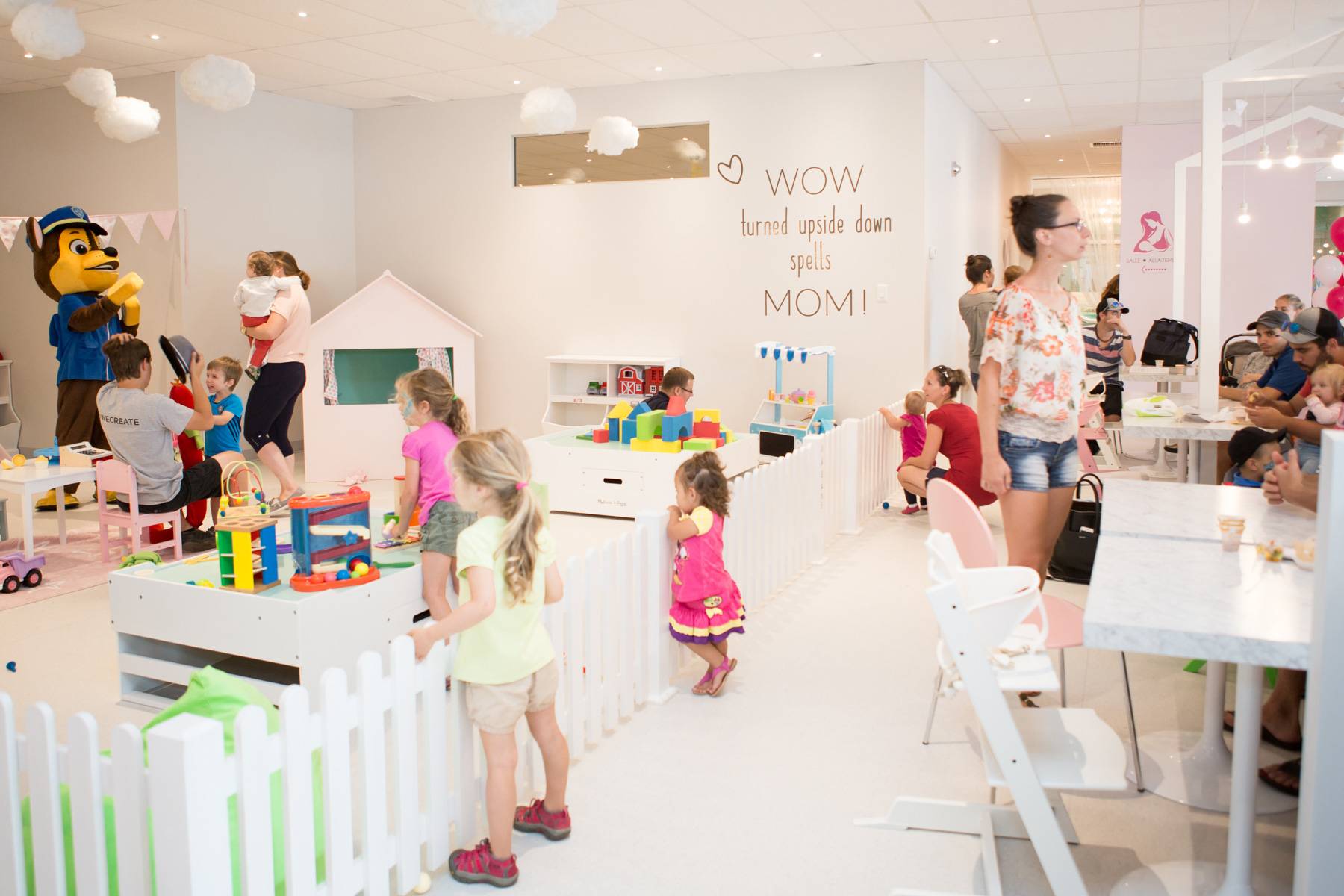 WowMoms World is the newest addition to the Mineola community! They strive to encourage quality bonding time by creating an airy, family-oriented space where children of all ages can learn, grow, and explore through free play, organized activity, and instruction. Rather than force a busy parent to choose between self-care or kid-care, WowMoms World believes in creating the opportunity for parents and children to learn and grow together – no matter what age!   MORE INFO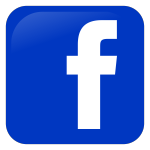 If you don't have a FREE Long Island Loyalty card yet, click here to sign up.  This contest is free for anyone to enter, limit one entry per email address.  Winners will be chose at random and announced via social media and contacted via email. Contest ends 8/17/19.